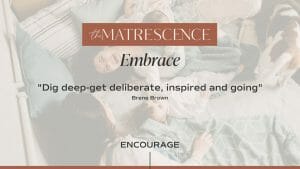 Today we're encouraging you to reflect on a change you're looking to make in your life. What barriers are standing in your way? How can we help you succeed?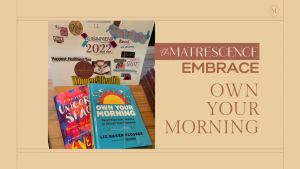 Take back control of your mornings and set the tone for your day! Inspired by Women's Health editor-in-chief's book Own Your Morning
Can't find the answer or support you're looking for? You can submit general resource requests below.